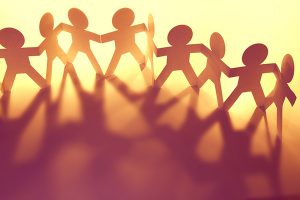 Keep up-to-date with the latest scientific developments with our Stay Connected Bursaries.
Stay Connected Bursaries cover the cost of registration to face to face and online Society Scientific Meetings, Training Events and Courses. Applicants can also apply for support towards accommodation and travel costs where applicable.
Applications are welcomed from members who are currently on a career break or have recently returned to work.
We recognize that science moves at a rapid pace and keeping up with the latest developments is pivotal to a scientific career. The Biochemical Society is committed to supporting all our members in the continuation of their professional development. A Stay Connected Bursary is offered to make it easier for members to remain engaged with the scientific community.
You will be required to give a full breakdown of costs as part of the application. Please note that limited funds are available per event and whilst the Society will endeavour to support successful applicants to the amount required, the Society may not be able to provide full support for your attendance.