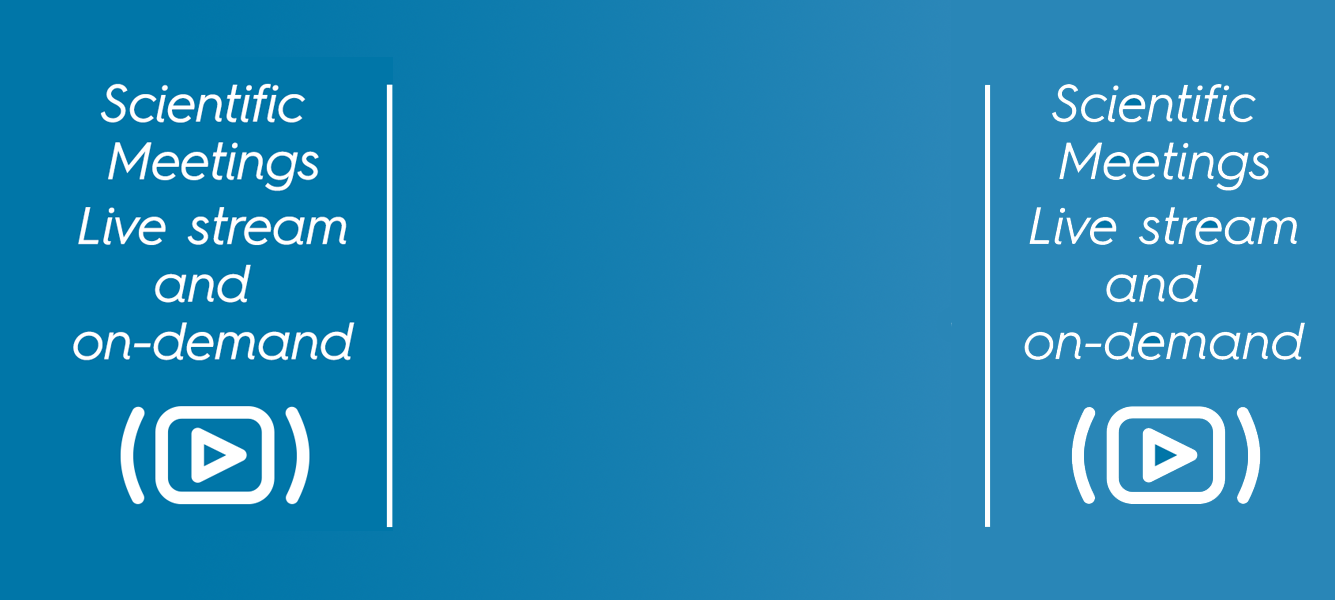 Maternal obesity and
pre-eclampsia: common pathways
Organ-on-a-Chip: Current Gaps
and Future Directions
Free content until 6 November. To celebrate the launch of our new sites, we've made all content across our journals free-to-view for the first month, from 8 October to 6 November.
Read more about how we're taking steps to continue to support, and generate investment for the communities that we serve in this changing landscape of academic publishing.
Join our network of 7000 Members
Welcome to the Biochemical Society
We promote the future of molecular biosciences; facilitating the sharing of expertise, supporting the advancement of biochemistry and molecular biology, and raising awareness of their importance in addressing societal grand challenges.
Time remaining until awards nominations close