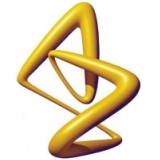 This award, generously supported by AstraZeneca, is made every 3 years in recognition of outstanding work which, through biomedical advances, leads to development of a new reagent or method. The research should have been carried out in a UK or Republic of Ireland laboratory.
The winner is given:
£2000 prize money
The opportunity to present a lecture at Biochemical Society event.
Invited to submit an article to a Society-owned publication.