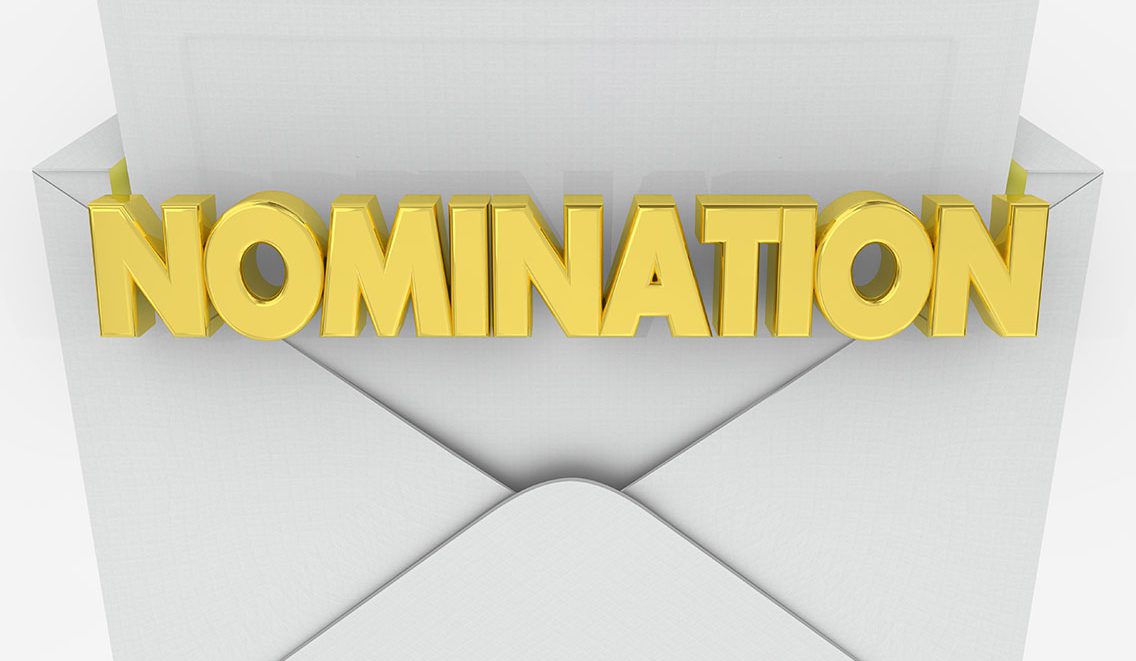 The Biochemical Society has opened nominations for its 2022 Awards, which recognize established researchers as well as scientists in the early stages of their career, across the molecular biosciences sector. 

Professor Colin Bingle, Professor of Respiratory Cell and Molecular Biology at the University of Sheffield, and Chair of the Biochemical Society's Awards Committee, says: "The Biochemical Society Awards' annual programme provides us with the opportunity to celebrate excellence across the biosciences community. We are keen to receive nominations from all aspects of biochemistry and acknowledge the diversity of the discipline. If you know a talented bioscientist, then please nominate them for one of these prestigious accolades." 

Award categories open for 2022 are:
AstraZeneca Award
Centenary Award
Colworth Award
Early Career Research Awards
GlaxoSmithKline Award
Keilin Memorial Lecture
Industry and Academic Collaboration Award
International Award
Morton Lecture
Portland Press Excellence in Science Award
Teaching Excellence Award
Each year the Biochemical Society presents a series of awards that recognize excellence and achievement in both specific and general fields of science. Six of these awards are presented annually and the remaining are awarded either biennially or triennially. Candidates are nominated by their peers and the winners are agreed by a judging panel of respected scientists, from across a range of different scientific areas. All of the awards and medal lectureships carry prize money and, as part of the award, winners will be given the opportunity to deliver a lecture in 2022 and invited to submit an article to a Society-owned publication.

Nominations are welcome from across the UK and overseas, and we positively encourage nominations from a diverse range of backgrounds and subject areas within the molecular biosciences. The deadline for nominations is 31 January 2021.
Visit www.biochemistry.org/Awards for more information.