The Biochemical Society and Portland Press are working to our joint strategy for 2019 – 2021 announced in July 2019. As part of this, Portland Press is scoping a transition of business models in support of a more open future, and we are trialling a pilot programme of read and publish 'transformative' renewals for 2020. We are also negotiating transformative agreements with consortia facilitated by learnings and outcomes from the SPA-OPS project.
Read more about the changing landscape of academic publishing and how we're taking steps to continue to support, and generate investment for, the communities that we serve.
The Biochemical Society and Portland Press support Open Scholarship, the name given to a change in the culture of scholarly research, enabled by developing technologies and new opportunities for communication and collaboration. It encompasses topics including open access, open data, metrics, research integrity and public engagement.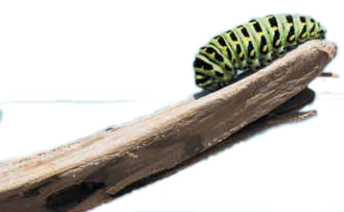 A refreshed agenda and the 'open' road
Our Director of Publishing, Malavika Legge, announces the Biochemical Society and Portland Press' joint commitment to commencing a sustainable and equitable transition to open access, describing early steps on our road to a more 'open' ethos.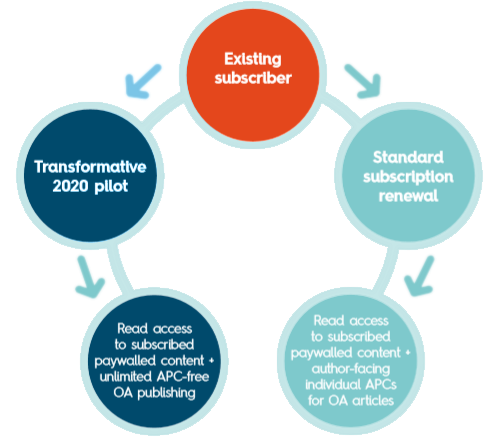 Marking the first step to transitioning publishing models, we're excited to launch a pilot transformative offering for ̴ 700 global subscribers. Active for 2020, our optional 'Read & Publish' renewal initiates a route to full OA publishing, providing an inbuilt solution to the burden of transacting individual article publishing charges (APCs).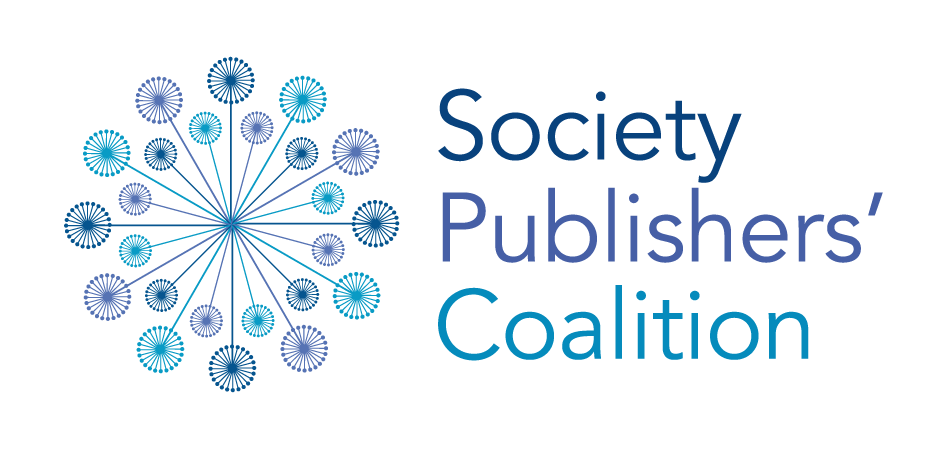 We're proud to form the Society Publishers' Coalition alongside other learned societies and are working to maintain an open dialogue between publishers, learned societies, researchers, institutions, and funders as we look to co-develop publishing models for the future.