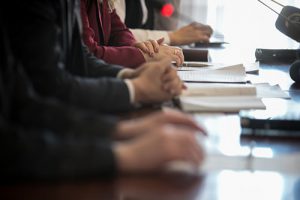 The strategy of the Biochemical Society is set and driven by its Council of Trustees, which has the ultimate responsibility for all aspects of the Society's activities.  Responsibility for specific areas of activity and function is then delegated to sub-Committees and Advisory Panels.
We are calling for nominations for the vacancies listed below from those who are interested in playing an active role in the future of the Society and in supporting the wider molecular biosciences community.
We are committed to promoting a diverse and inclusive community – a place where we can all be ourselves. Read more about our work to promote Equality, Diversity and Inclusion.