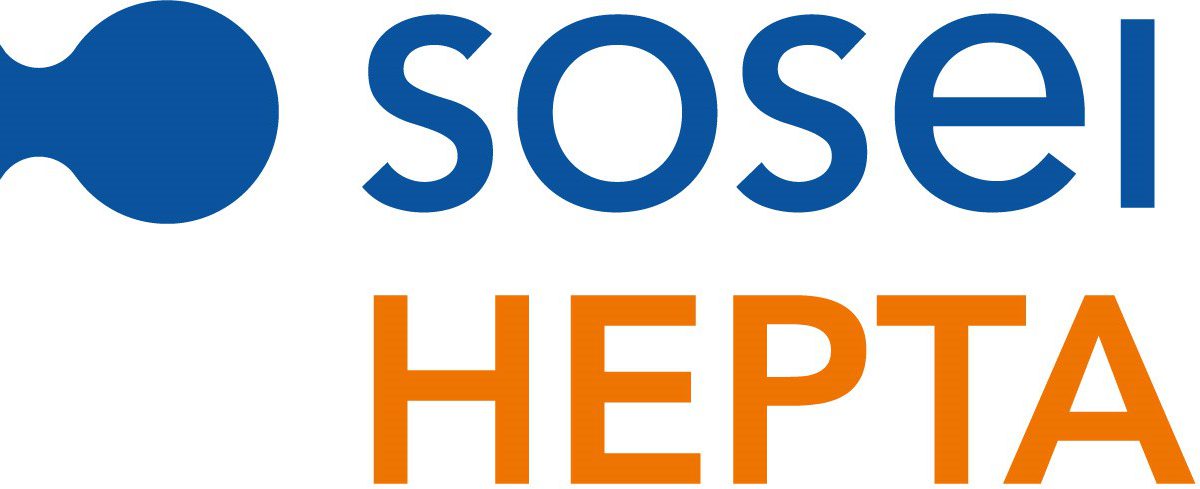 Salary: 25000


Contract type: Permanent
The successful candidate will undertake the following responsibilities:
Cloning of plasmid constructs for expression;
Expression of GPCRs in insect, yeast and human cells;
Characterization of GPCRs in membranes and in detergent-solubilised form using ligand binding assays;
Establishing and optimising thermal stability assays;
Mutant library generation and directed evolution of proteins;
Screening for stabilising mutations using our proprietary platform to create StaR® proteins;
Construct engineering to optimise expression;
Purification and biochemical characterisation of GPCRs using a range of techniques such as size exclusion chromatography;
Careful documentation of experimental work; and,
Work closely with molecular biologists, protein expression scientists, biophysicists, structural biologists, and pharmacologists to help advance the project.
This is an exceptional opportunity to participate in pioneering science with an Industry-leading Drug Discovery company.
Requirements
Our preferred candidate will have the following profile:
BSc or MSc in a relevant area of biology
Ability to work flexibly within a team, whilst being highly self-motivated and able to work independently;
Analytical thinking and good problem-solving skills;
Excellent organisational and time-management skills, including the ability to work to strict deadlines;
Fluency in oral and written English is essential; and
o Relevant lab experience would be preferred including:
o Experience in cloning techniques;
o Proficient in cell culture techniques for the expression of proteins in mammalian, insect or yeast cells;
o Experience in protein purification;
o Experience of assay development and optimisation;
o Experience in flow cytometry;
o Experience in GPCR in vitro pharmacology and GPCR biochemical assays would be desirable.
Application deadline: 31 May 2021