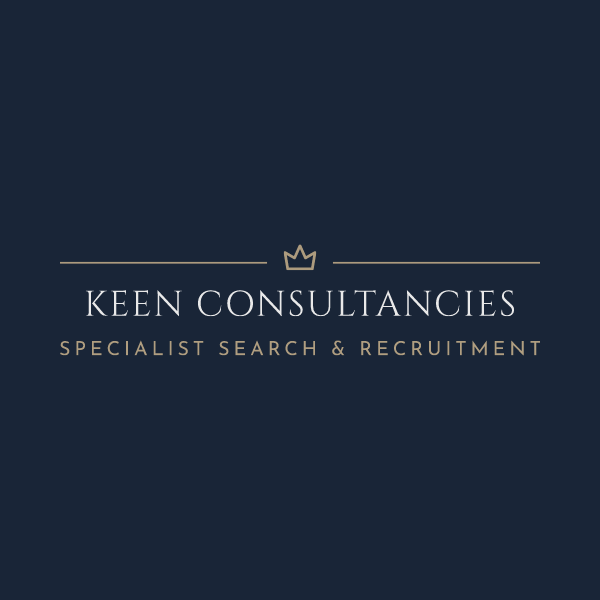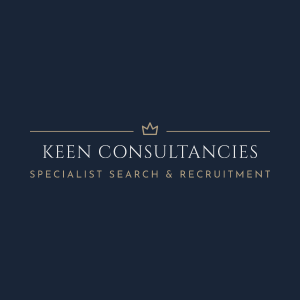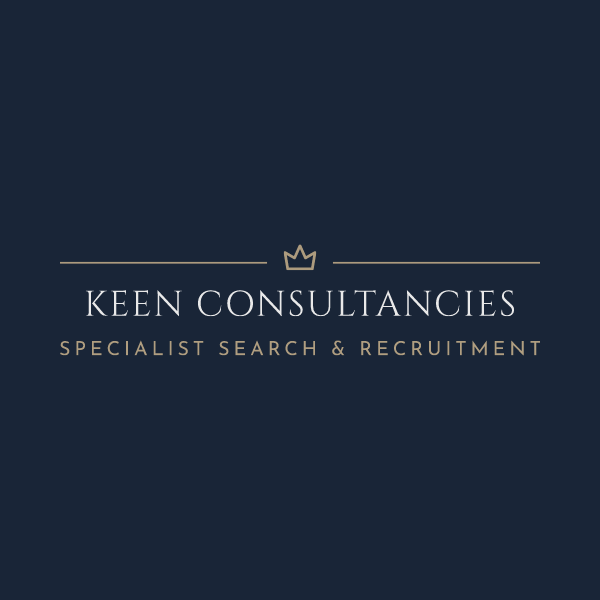 Salary: 40 -50k
Contract type: 8 Month contract with a view to extend
Location: Leeds
Are you looking for an exciting opportunity to take on a fresh challenge in research and development? Our client is a leading global consultancy that focuses on the development of nonwoven products and processes is seeking a talented and motivated Development Chemist to join a world class project team developing cutting edge PPE products that combat COVID-19.
The company has grown quickly into a leading global consultancy business focused on the development of nonwoven products and processes.
Having now completed over 450 projects for 150 different companies, the company has a proven reputation for developing innovative, commercially viable products, helping its clients to improve and grow their businesses.
The role
In collaboration with the NHS and a global affinity ligand producer, you will help to develop novel "COVID capture" technology for PPE which will help save health care workers' lives.
This role is initially for 8 months, but with the possibility to extend depending on results
The person
You will have proven, practical experience of bioconjugation in an industrial environment, with hands-on experience of scale-up of such processes being highly desirable
Knowledge of surface modification of polymers would be a distinct advantage, as would practical experience of developing ligand binding quantification assays
Familiarity with analytical techniques such as HPLC would be beneficial
Possessing a demonstrable ability to solve problems by developing concepts, formulating and testing hypotheses independently, while being able to communicate your technical approach to the wider project team is key
You should have a PhD or Degree/Masters in Biochemistry/Organic Chemistry, or equivalent, plus at least two years' experience in an industrial environment, or a comparable post-doctoral research role.
Great company and team to work for, for more information please contact Tracy on 07739071226
Application deadline: 25th June 2021