The Biochemical Society's Education Programme aims to support the next generation of biochemists and provide opportunities for people of all ages to explore and discuss the issues raised by developments in molecular bioscience. We provide events, activities and resources for students, teachers and educators, scientists and the general public. You can see an overview of our resources here.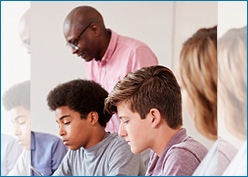 Find out more about Biochemistry and download free educational resources.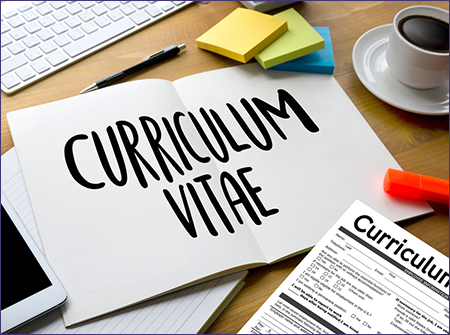 Read careers information, CV tips and download the Biochemical Society's career guides.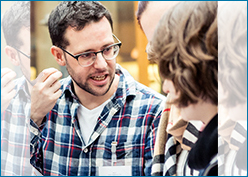 Find information on our hands-on activities, find out which events we are attending and how you can get involved.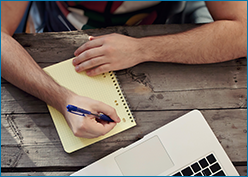 Science
Communication
Competition >
Are you a talented science communicator? Enter the Science Communication Competition.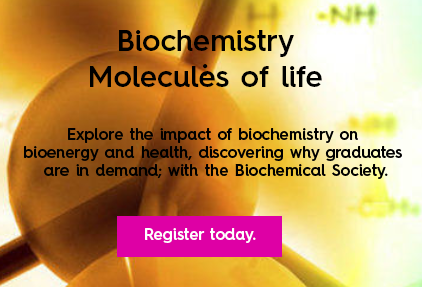 Explore the impact of biochemistry on bioenergy and health, while discovering why graduates are in demand with this free online course.