Read three different opinions offering three different perspectives on use of Stem Cells therapies and treatments.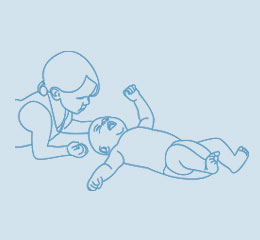 WATCH this video about the ethics of 'Saviour Siblings'. What would you do if you were in the parents' place?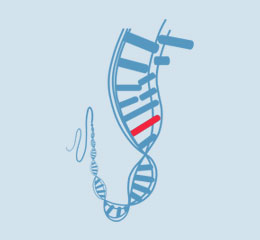 READ this article about screening for Breast Cancer. Who would you trust to give you good advice about making this decision?