Read three different opinions offering three different perspectives on use of Stem Cells therapies and treatments. 
READ this article about prenatal screening for autism. Why is this particularly controversial?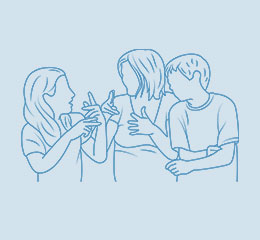 READ this newspaper article about selecting embryos with a disability. What's your opinion on this?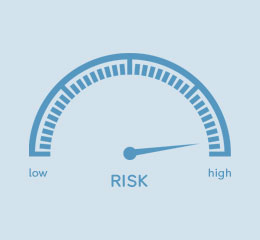 LISTEN to this podcast about the diagnosing the risk of breast cancer. Why is calculating risk difficult?