On 16 January 1911, John A. Gardner and Robert H.A. Plimmer, two enthusiastic university practitioners and noted experts in the up-and-coming science of 'physi­ological chemistry', sent out more than 50 personal invitations to friends and colleagues around the country to attend a meeting at the Institute of Physiology, University College London. On a Saturday afternoon five days later 32 people attended the meeting and the Biochemical Club as it was known then was born.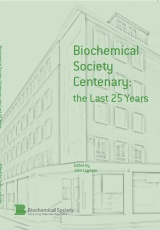 Biochemical Society: the last 25 years, Edited by John Lagnado
5. Publishing, Portland Press Limited and Portland Customer Services (Dianne Stilwell)
This book is now available to order online.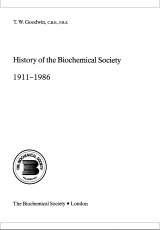 History of the Biochemical Society 1911-1986, T.W Goodwin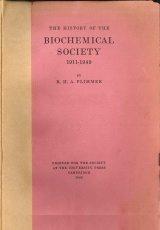 History of the Biochemical Society 1911-1949 by R.H.A. Plimmer