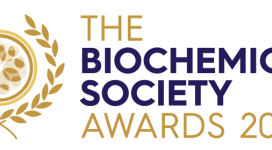 Biochemical Society announces its 2021 winners, celebrating and recognizing excellence in the molecular biosciences.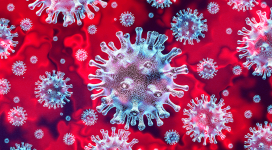 The Biochemical Society and Portland Press (PPL) continue to closely monitor developments relating to the COVID-19 (coronavirus) global pandemic. This is an extraordinary time and we aim to follow advice from the government, the World Health Organization and our...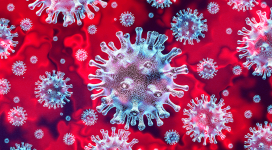 The Biochemical Society has been monitoring developments and advice from the UK Government and World Health Organisation (WHO) since the emergence of the novel coronavirus (SARS-CoV-2) in January. The Biochemical Society has taken the decision to postpone or cancel...